Beutech Agro
Beutech Agro is part of Beutech Kunststoffen & Bewerking B.V. and has been based in Steenwijk since 2013. We supply customer-specific modular systems that reduce emissions resulting from the application of crop protection products. We offer a one-stop solution for the implementation of these systems as well as for Phytobac®. With Beutech Plastics & Processing as a sister company, the various components of our systems are also produced with Beutech expertise.
Our employees are the heart of our company. They are passionate about agriculture and strive to share their expertise with our clients. We also offer regular trainings to guarantee that our team is equipped with the latest industry knowledge and skills. Most of our employees have grown up on farms themselves and they are happy to visit your farm for a personal consultation on site. From the planning on the drawing board, to delivery and timely system assembly – you can count on us!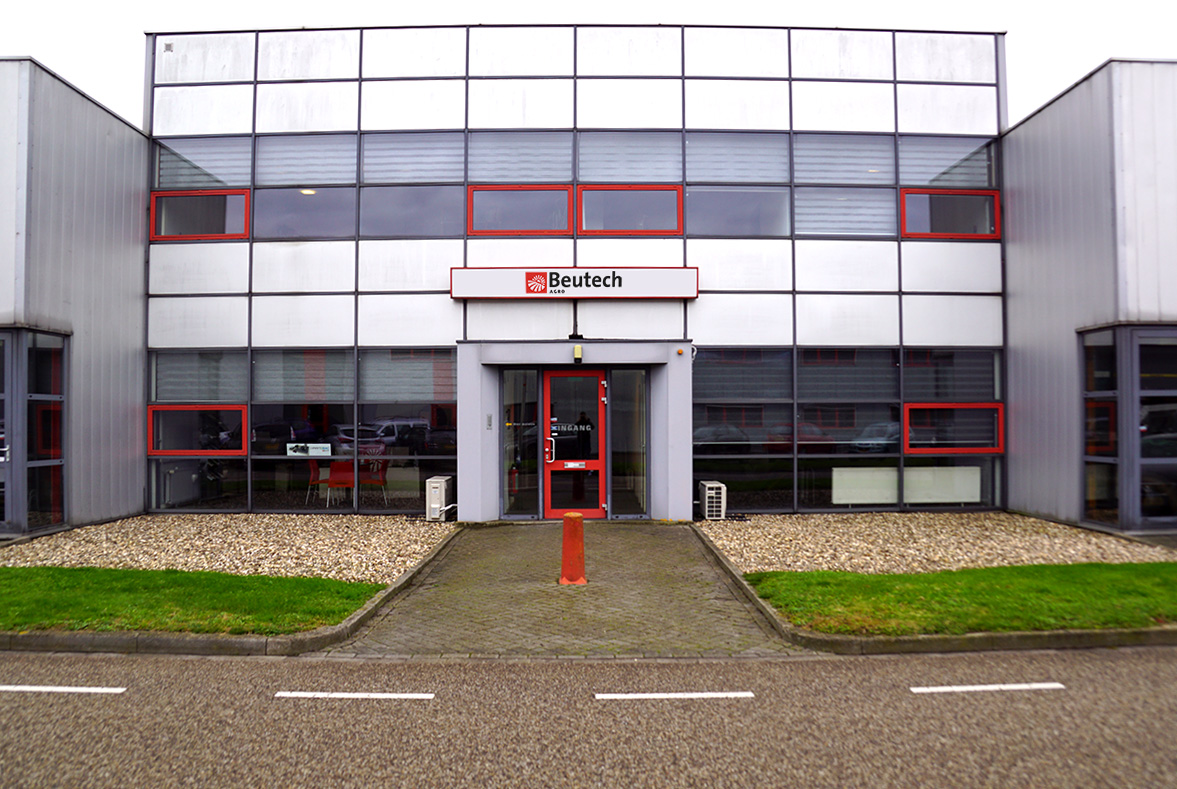 Our Mission
As a company, our goal is to advance environmental protection in agriculture through innovations in the application of crop protection products. Beutech Agro specializes in reducing point source pollution in water bodies that can occur during filling or cleaning of agricultural machinery. Through efficient use of energy and by recycling resources, we take yet another step towards more sustainable practices in the ag sector.
We achieve our mission with innovative partners, such as Bayer CropScience. Through constant exchange and dialogue, we explore new ways for the sustainable development of our society. Together with Bayer CropScience, Beutech Agro has developed the Phytobac®.